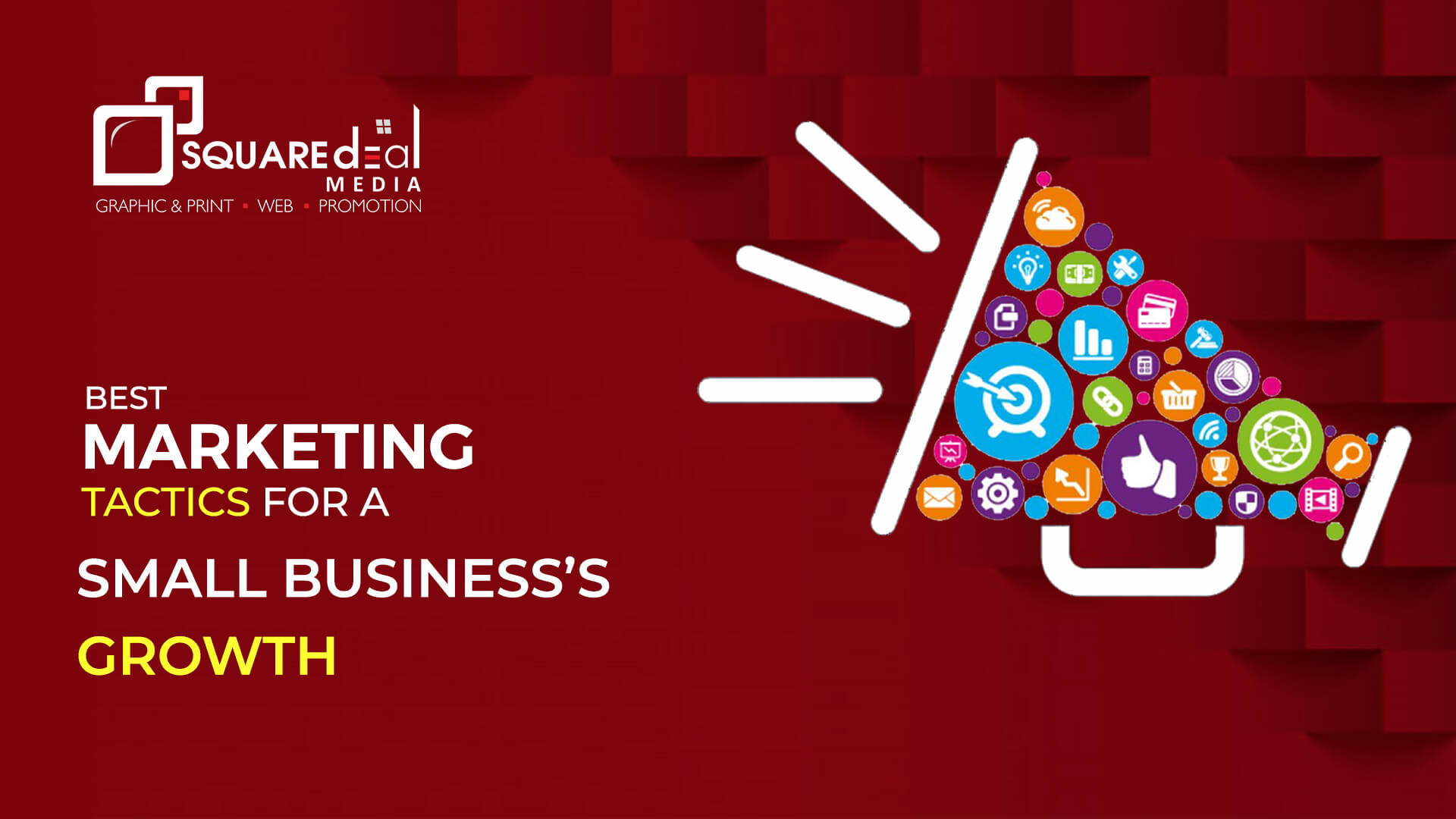 When you accomplish product/market fit, the next step your business needs to do is product showcasing. Here comes the role of marketing. Before we finish this blog, we explain what to do next with your advertising to get better results.
In any case, before we begin, let us share a key-point with you!

There is no quick marketing strategy. An effective marketing strategy is a combination of all the parameters which we chalk-out after studying consumer behavior & doing market research.
The objective of marketing is to associate your business with its target audience. It's a basic idea & yet it can take on a million distinct shades. When you make your marketing strategy, you should consider the points like:
What social economics make up your client base?
Where do they live?
Where do they hang out on the web?
How would they search for items in your specialty?
The competition in your market.
The responses to the above points figure out which platforms will be reasonable and which will not. Below are some platforms which are a must to include in your marketing strategy:
1. Facebook Advertising
Nearly 20,00,000 small to medium businesses promote their products & services on Facebook; it's a reasonable and viable approach to target any crowd.
Facebook advertisements exceed expectations when it comes to customer engagement & interaction. They permit you to focus on a custom audience dependent on the location, interests, age, gender, and many other factors.
Making Facebook advertisements is simple. Just get pictures/creatives of your product & an ad copy.
The Facebook Ads Manager makes it genuinely easy to run and test numerous advertisement sets, permitting you to focus on performance monitoring.
Facebook advertising has an added advantage when it comes to engaging the young audience because of Instagram placements.
If you conclude that Facebook is the correct channel for you, We recommend using online tools like AdEspresso to run your ads and accelerate positive ROI.
2. Google My Business
Positioning your Google My Business listing is one of the most impressive things you can accomplish for your business.
39 % of people are searching for services nearby through voice search. So, it's crucial to be a part of Google my business to give the latest updates of your business to your audience.
Local business SEO is implemented through Google my business profile. The best part is you can create your free website using Google My Business, which could be used in Google Adwords!
3. Google Adwords
There are over 40,000 hunt inquiries on Google each second. No other publicizing technique can get your business before that numerous sets of eyes.
Google Adwords is Google's advertising system. It is best for products that need more reach & gives several options for placements.
Despite being a paid channel, Adword's objective is to show the best products to its users, and accordingly, it will be more affordable for you when you are doing on-page SEO.
Google allocates a quality score to your advertisement, which is subject to Click through Rate, significance, and the landing page where your promotion sends traffic. This quality score decides the position of your advertisement in search results. The higher the score, the lesser are the costs.
For growing business through various tactics, the above platforms are widely used by both B2B & B2C type businesses. When you market on these platforms, you get a lot of useful insights. Once you are familiar with these above three platforms, you're ready to add the platforms like Quora, LinkedIn to your marketing campaigns!