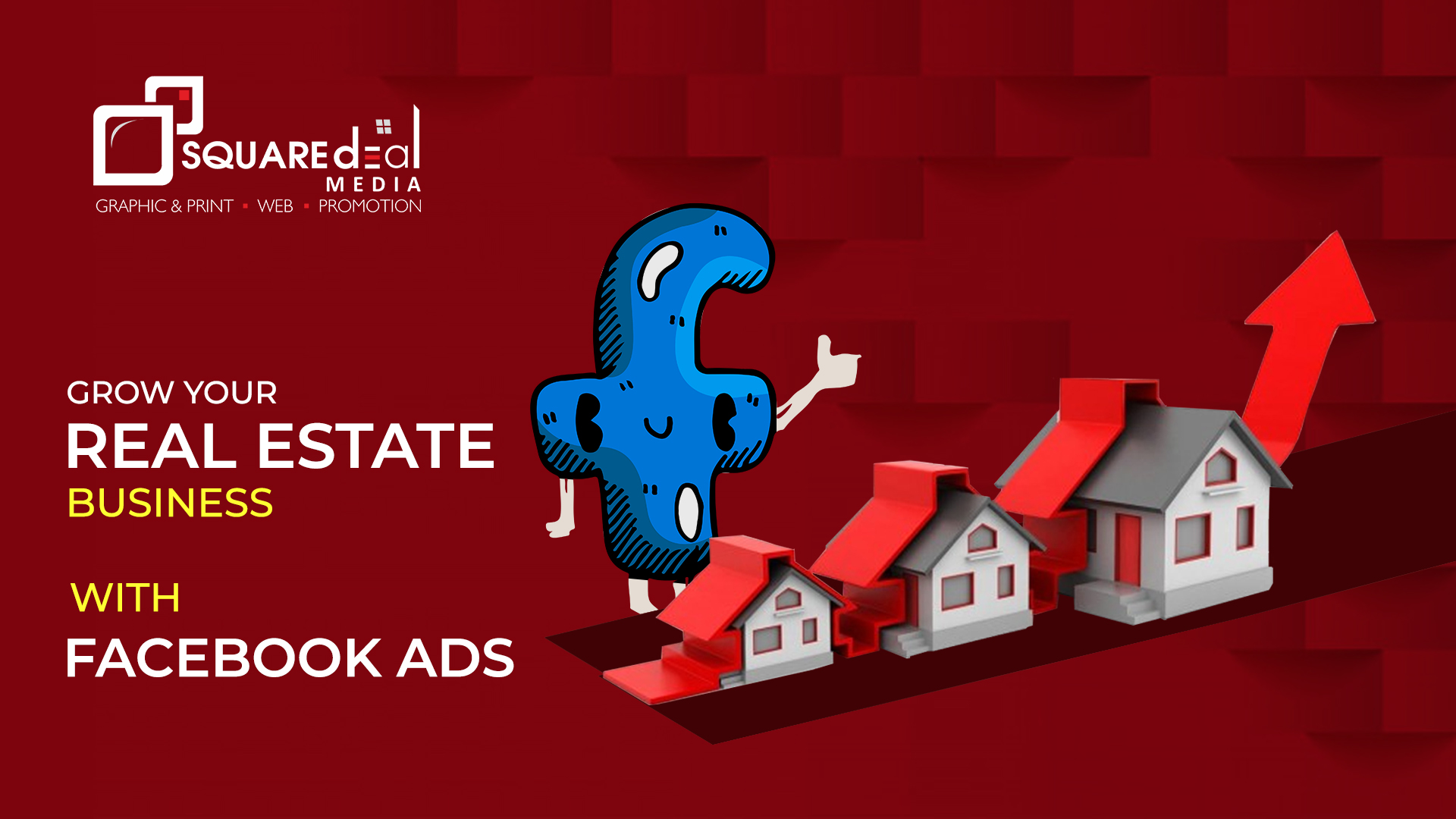 Real Estate is one of the few industries where social media reach & ads can get you, interested clients, on regular basis.
In this critical time when the world is changing faster and digital transformation is reshaping the economy, most real estate companies are looking for better online solutions to increase their sales. As Facebook continues to provide more and more features for businesses, it's currently the most preferred platform for Real Estate Ads.
Here are some of the best things we can do with Facebook Ads:
Create Ads that Attract:
We can make compelling ads on Facebook that can easily grab attention and attract an audience. With the 20% text rule removed, advertisers can now add more than 20% text in ad creatives. This is one of the biggest benefits for one's business. Facebook has different Ad formats like single-image, carousel, video, etc. that can be used to show in the most effective way.
Reach the Masses
With Facebook's 'Reach and Frequency' buying type, firms can create ads that target an audience size above two lakh, covering a large area like a country. It comes with other features like scheduling, frequency controls, multiple placements, and many more.
For any Real Estate firm, it's very important to reach maximum people when its new project starts. Facebook is still the most cost-effective solution as compared to Newspaper Ads.
Target the Right Audience:
Age & Demographics Factor:
Facebook has an audience from all age groups. Though the middle-aged audience is increasing on Instagram, Facebook has its own importance. India is one of the top countries in terms of Facebook audience size.
Facebook is the single-largest platform where the audience with age group 30 to 50 are large in numbers and active. These people are decision-makers. This is the biggest benefit for Real Estate companies as they can target the decision-makers.
Age and gender targeting plays a paramount role in Real Estate when it comes to getting quick results. Facebook provides targeting by demographics like job titles, industries, education, life events, etc.
Interest Targeting:
Interest targeting helps us to show our ads to people who find them more relevant. When an advertiser creates an audience/buyer persona (an image of the customer), he selects some interests of the buyer.
Facebook provides many interest categories under its detailed targeting feature. In addition, we can get behavior targeting in Facebook that can be useful while targeting specific audiences like digital activities, devices used, and many more.
Automation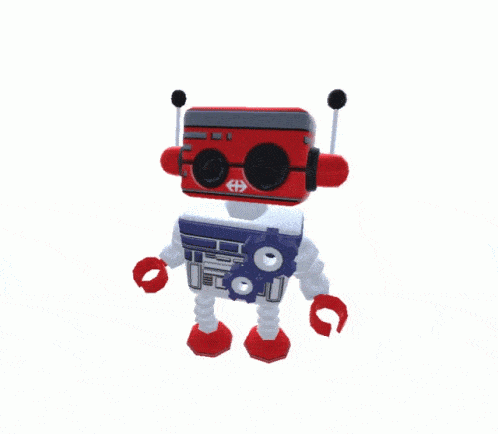 Whether it is automated response or Lead Ads, Facebook is completely on the top of its game! Facebook provides many third-party integrations that facilitate lead automation & can be set up in few simple steps!
Still not investing in Facebook Ads? If you are a real estate firm or are associated with a real estate project, and want to provide value to your customers, start leveraging the above features today! We at Square Deal Media have generated 1000+ leads for our clients that helped them achieve their sales target! Get in touch with us here.